Bitcoin Shines This Week
By Joji Xavier | Published: 1/10/2020 9:46 AM ET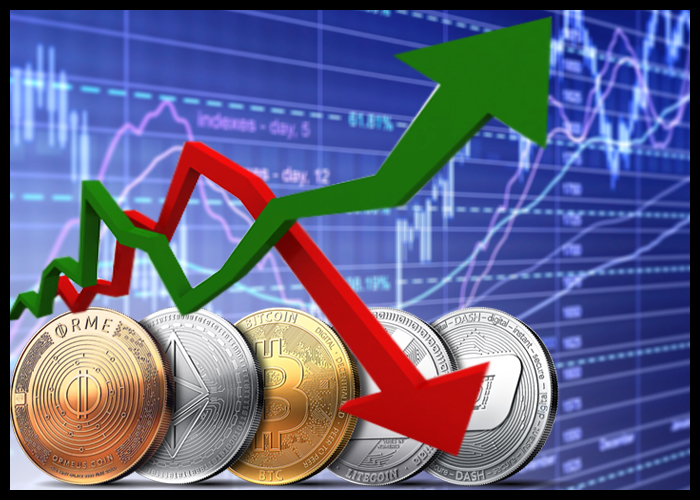 The past week has been generally good for Bitcoin. In the last seven days the most popular cryptocurrency improved its value by more than $500, or 7 percent.
As of this writing, Bitcoin is trading at $7864.
The virtual currency showed signs of resurgence in the New Year after a relatively dull December.
After dipping below $7000 on January 2, the currency managed to rise from its slumber.
On Tuesday Bitcoin crossed $8000, for the first time since November 20. $8438 was the highest recorded in 48 days, and also of the year.
The 7-day period starting January 2 has been an unprecedented dream-run for Bitcoin, which saw a steep rise of $1338, or more than 20 percent in its value.
However, those gains fizzled in the latter half of the week with price falling back to the $7,000-$8,000 range.
As of today, Bitcoin has a market capitalization of $142.89 billion, and a 24-hour trade volume of $24 billion, according to CoinMarketCap.
For comments and feedback contact: editorial@rttnews.com
Article written by an RTT News Staff Writer, and posted on the RTT News.com website.
Article reposted on Markethive by Jeffrey Sloe
Visit MarketHive to learn more: http://markethive.com/jeffreysloe