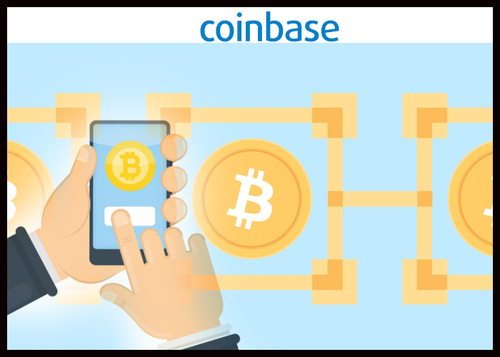 Coinbase Rolls Out Bitcoin Batching To Cut Transaction Fees By 50%
By RTTNews Staff Writer | Published: 3/17/2020 10:33 AM ET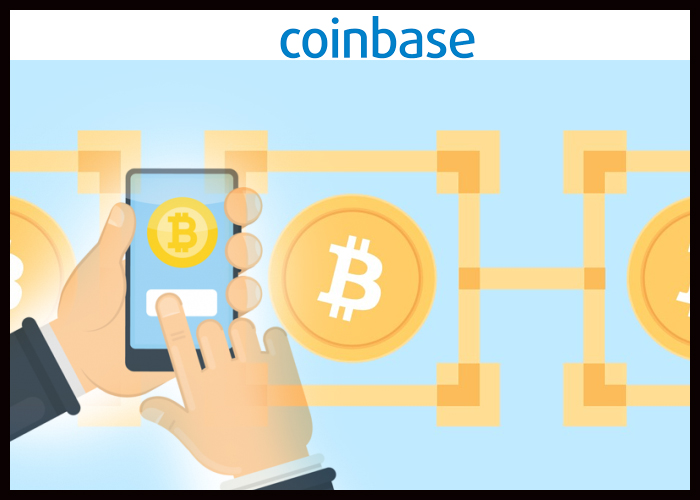 US-based cryptocurrency exchange Coinbase rolled out a new feature called Bitcoin transaction batching, which is expected to save users more than 50% on network fees and also significantly reduce the load on the Bitcoin blockchain network.
Each Bitcoin transaction requested by a Coinbase customer is broadcasted a single on-chain transaction. Starting today, Coinbase will be bundling multiple sends into a single transaction. The new update requires no action from customers, who will immediately see reduced network fees.
A single transaction that fulfills requests sent by multiple users occupies less space in each block than each being processed individually.
Bitcoin transaction batching will be applied to both Coinbase and Coinbase Pro platforms. However, Coinbase Pro customers will see no noticeable changes to the experience as 100% of network fees are already covered.
The new feature will lead to a small delay in a transaction being broadcast to the network, but will not impact the time it takes for transactions to be confirmed at the normal rate for customers.
This is expected to improve usability of Bitcoin's open protocol, as a major obstacle for Bitcoin usability is scalability, or the rate at which the network is capable of processing transactions.
All Bitcoin transactions are required to pay a network fee, or a processing fee. However, users pay an average network fee for a single transaction of over $30 during periods of high activity on the network as Bitcoin users compete to outbid each other via network transaction fees.
Currently, daily median network fees on the Bitcoin network are approximately $0.30 for a transaction. Batching will help make Bitcoin more usable by lowering overall network fees and freeing up space on the blockchain, which will in turn increase transaction throughput, and helps to increase scalability.
Coinbase recently enabled support for users of their wallets to send cryptocurrencies such as Bitcoin using short user-friendly addresses instead of traditional long hexadecimal addresses. Every Coinbase Wallet user has a small and simple username.
Coinbase also recently became the first pure-play crypto company to be approved as a Visa principal member. This membership will enable Coinbase to issue Visa debit cards known as "Coinbase Card" directly without depending on third-party issuers. This will enable customers to spend their crypto balances direct from their Coinbase account.
For comments and feedback contact: editorial@rttnews.com
Article written by an RTT News Staff Writer, and posted on the RTT News.com website.
Article reposted on Markethive by Jeffrey Sloe
Visit MarketHive to learn more: http://markethive.com/jeffreysloe